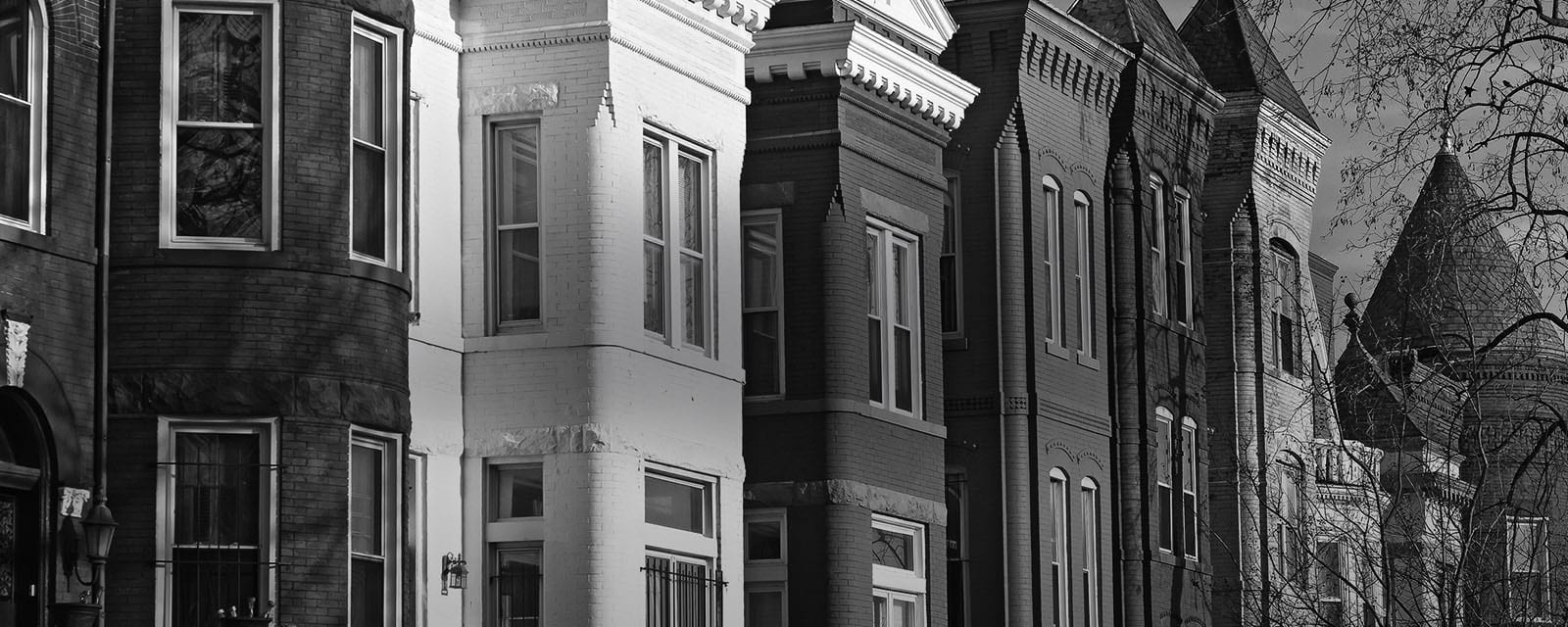 Driven for Growth.
Inspired by Good.
Clark Enterprises Announces Leadership Changes
Courtney Clark Pastrick Named Board Chair
Robert J. Flanagan Named Chief Executive Officer
Joe Del Guercio Named President
---
For decades, Clark Enterprises has been one of DC's most trusted investment partners. Our tradition of growth with integrity began with our founder, A. James Clark, who believed that profit comes from doing things right, and always doing the right thing. Along with his values and business acumen, Mr. Clark left us with an important mandate: to support the A. James & Alice B. Clark Foundation.